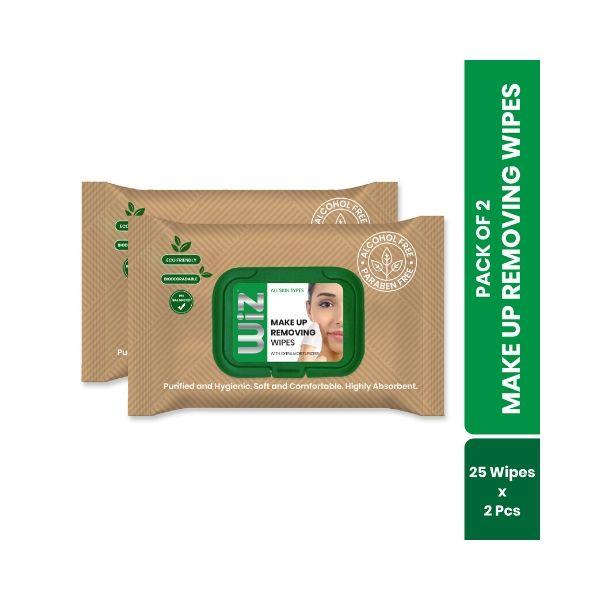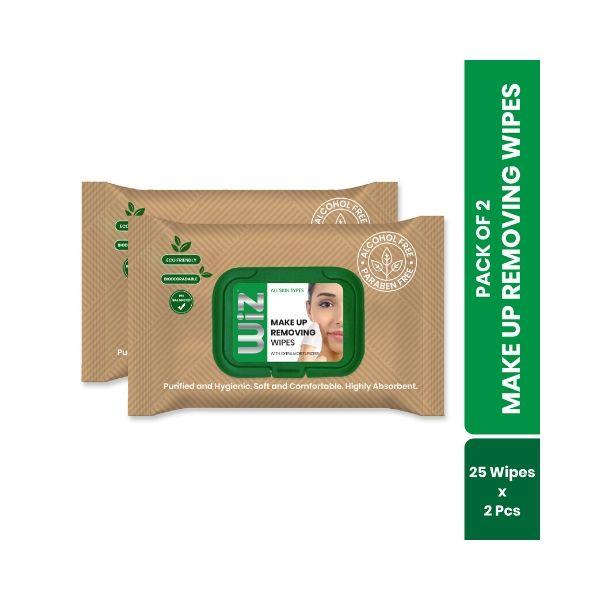 WIZ Make up remover Wipes 25N (pack of 2)
₹140.00
Quantity: 2 pieces
Description: Wiz Wet Wipes is made from the special Viscose fiber and is totally non-alcoholic having high moisture content to keep your skin cleanse, soft & hygienic. Offering versatile
uses, it helps maintaining the high standards of hygiene and cleanliness.
No more offers for this product!
General Inquiries
There are no inquiries yet.