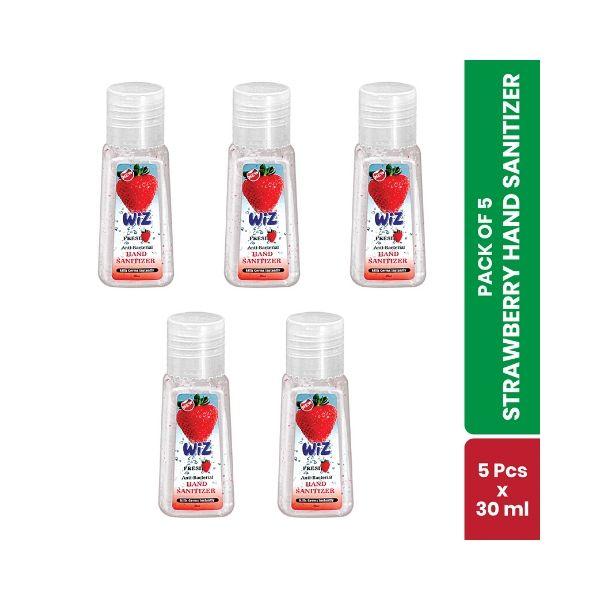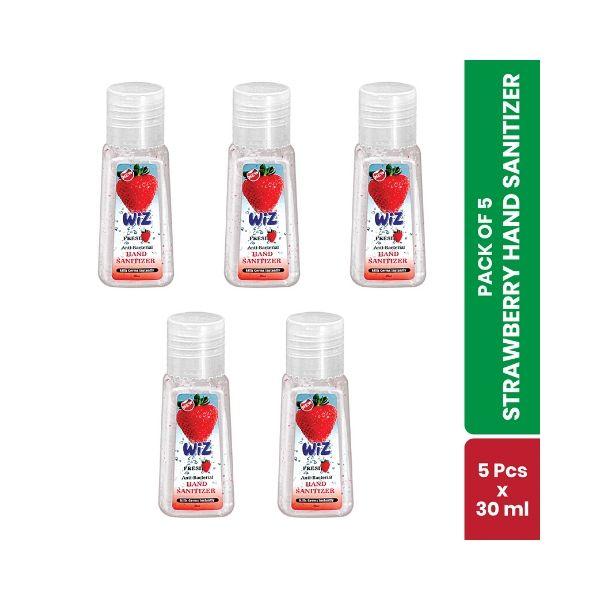 Wiz 15ml hand sanitizer (pack of 5) Strawberry
₹150.00
Weight: 15 ml each bottle
Description: Wiz Hand Sanitizer is rich in Vitamin C and its acidic nature removes the excess sebum from the skin leaving your revitalized and agile after every use.
This is a vegetarian product Wiz liquid hand Sanitizer Food & Drug Authority approved removes germs from your hands and prevent spread of infection Let's spread freshness. Good health, happiness and kill the germs by regular use of WIZ Hand Sanitizer.
No more offers for this product!
General Inquiries
There are no inquiries yet.