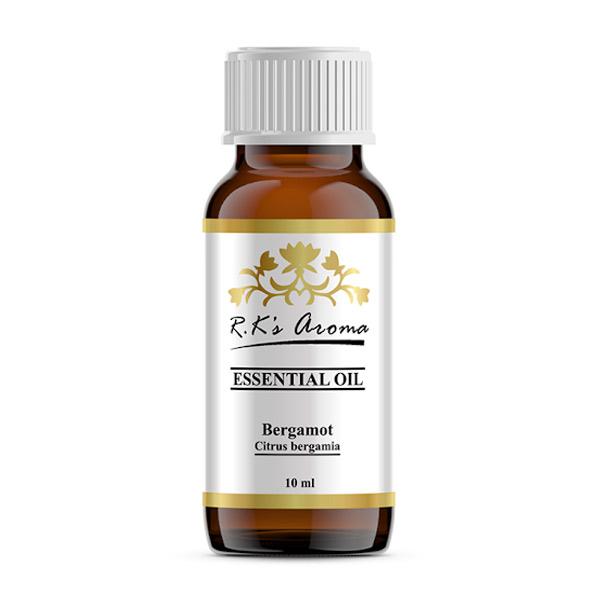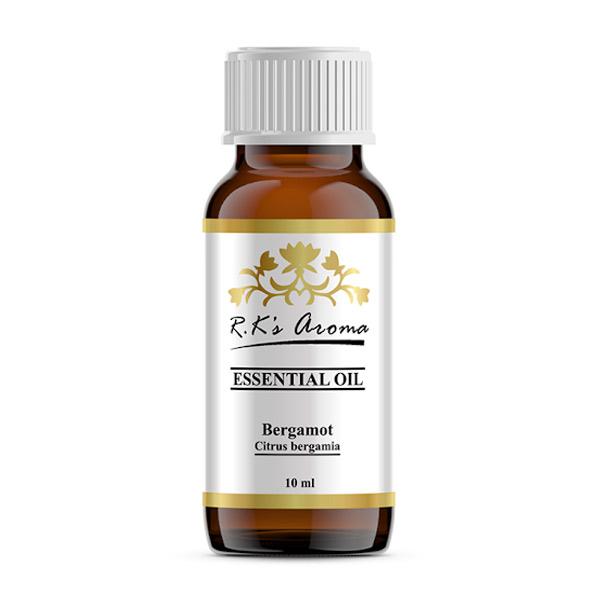 Rks Aroma Bergamot Essential Oil 100% Pure & Natural
₹290.00
Weight: 10 ml
Botanical Name – Citrus Bergamia
Origin – Native To Tropical Asia, It Is Extensively Cultivated In Calabria In Southern Italy And Commercially Grown On Ivory Coast.
Part Of Plant Used – Peel Of Nearly Ripe Fruit.
Method Of Extraction – Cold Expression
Aroma And Colour – Bergamot Oil Is A Light Greenish Yellow Coloured Liquid With A Fresh Sweet-Fruity, Slightly Spicy Balsamic Undertone.
Therapeutic Indication – Deodorant, Vulnerary, Vermifuge, Antibiotic, Antiseptic, Antispasmodic, And A Sedative, Anthelmintic, Antitoxic, Carminative, Diuretic, Febrifuge, Laxative, Analgesic, Parasiticide, Rubefacient, Tonic, Antidepressant, Disinfectant, Febrifuge, Cicatrisant, And Digestive Properties.
Principal Constituents – Linalyl Acetate (30-60%), Linalool (11-12%) And Other Alcohols, Sesquiterpenes, Terpenes, Alkanes And Furocoumarins (Including Bergapten, 0.3-0.39%)
How To Use – Diffuse, Bath And Massage
Caution – Bergamot Is An Essential Oil And As Such Should Not Be Applied Directly, Undiluted On The Skin Or Ingested. It Should Not Be Taken By Pregnant Women.
No more offers for this product!
General Inquiries
There are no inquiries yet.