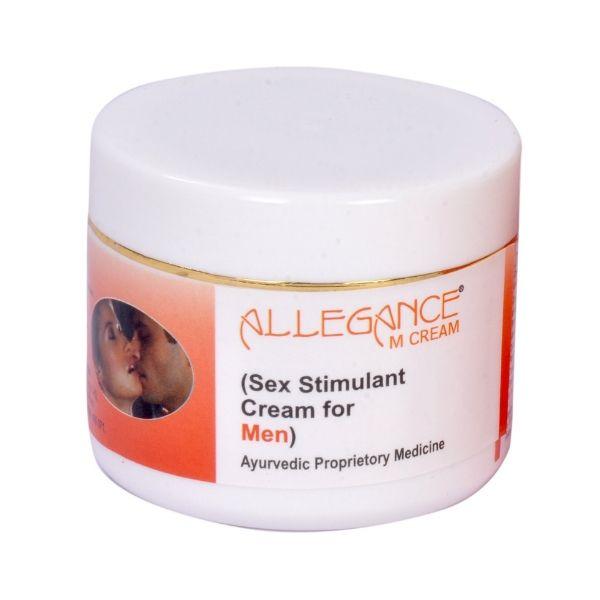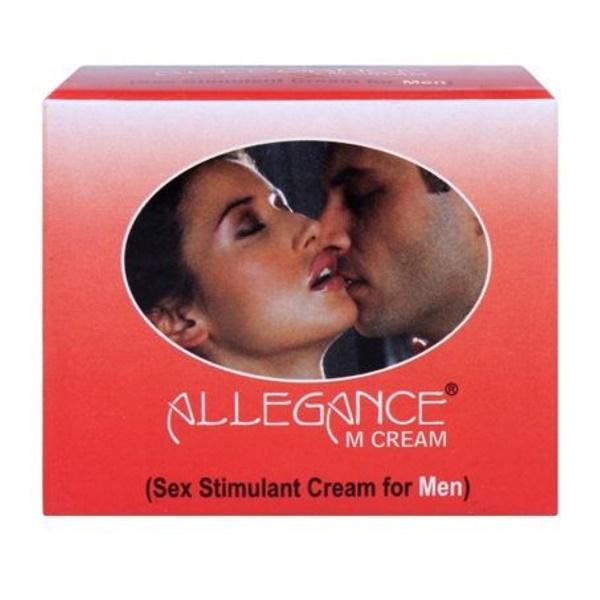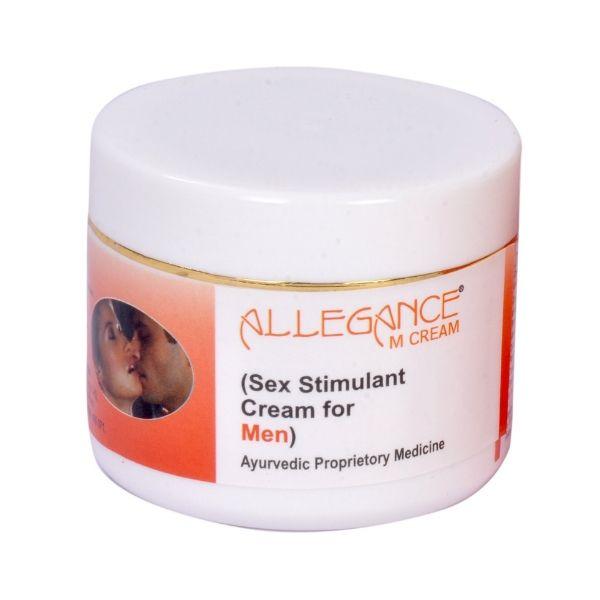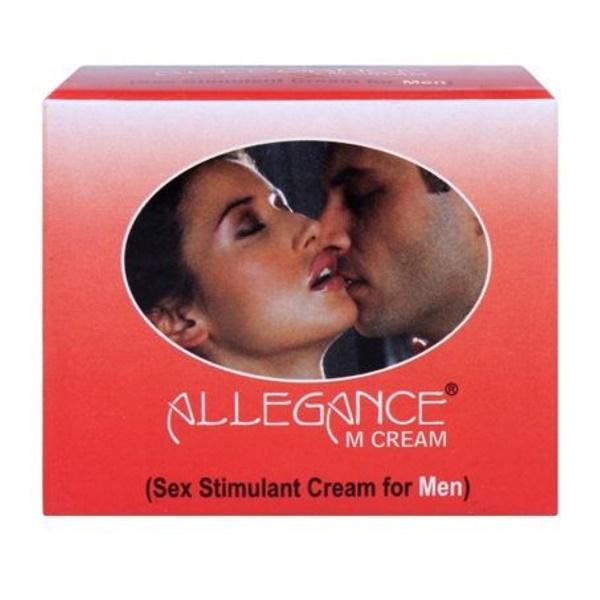 Allegance M Sex Stimulant and Libido Enhancer cream for Male
₹410.00
Allegance M Cream contains a very special ensemble of Herbs that is provided to be extremely beneficial in:
• Achieving good penile rigidity
• Ejaculating Powerfully
• Preventing premature ejaculation
• Increasing Sex drive
• Having another erection soon after orgasm.
• 100% Herbal, No Side effects
Allegance M Cream for Men stimulates blood flow to the Genital region. The massaging action of Allegance M Cream for Men increases the impulses to the glans penis for initiating sexual act. The highly organized sensory end organ system in the penis then transmits signals to the brain & erection occurs.
Allegance M Cream for Men is suitable for men who fail to get an erection from time to time, despite feeling sexually aroused and also for those who have problems with maintaining an erection.
There could be a number of reasons for this including psychological & physical factors or a combination of both.
Allegance M Cream is for men who have poor penile rigidity due to over indulgence in sex or old age. With Allegance M Cream for Men there is no reason why a man should not continue to have an active & happy sex life well into old age.
"Allegance M Cream for Male is recommended for use before sexual act as it is known to expedite orgasm in the female partner."
Application of Allegance M Cream for Male:
Apply 0.5 to 1 gm of cream to the penis shaft & massage slowly till fully absorbed. Do not wash or wipe off the cream for atleast one hour.
For sustained satisfaction use twice every day. (Follow a minimum 45 – 60 days course)
Continue for at least 90 days.
Additional information
| | |
| --- | --- |
| Weight | 50 kg |
| pack | Pack of 1, Pack of 3 |
No more offers for this product!
General Inquiries
There are no inquiries yet.